THE ACADEMY TO HONOR ANGELA BASSETT, MEL BROOKS AND CAROL LITTLETON WITH ACADEMY HONORARY AWARDS AND MICHELLE SATTER WITH THE JEAN HERSHOLT HUMANITARIAN AWARD
The Academy of Motion Picture Arts and Sciences announced today that its Board of Governors voted to present Academy Honorary Awards to Angela Bassett, Mel Brooksand editor Carol Littleton and the Jean Hersholt Humanitarian Award to the Sundance Institute's Michelle Satter.  The four Oscar® statuettes will be presented at the Academy's 14th Governors Awards event on Saturday, November 18, 2023, at the Fairmont Century Plaza in Los Angeles.
"The Academy's Board of Governors is thrilled to honor four trailblazers who have transformed the film industry and inspired generations of filmmakers and movie fans," said Academy President Janet Yang. "Across her decades-long career, Angela Bassett has continued to deliver transcendent performances that set new standards in acting. Mel Brooks lights up our hearts with his humor, and his legacy has made a lasting impact on every facet of entertainment. Carol Littleton's career in film editing serves as a model for those who come after her. A pillar of the independent film community, Michelle Satter has played a vital role in the careers of countless filmmakers around the world."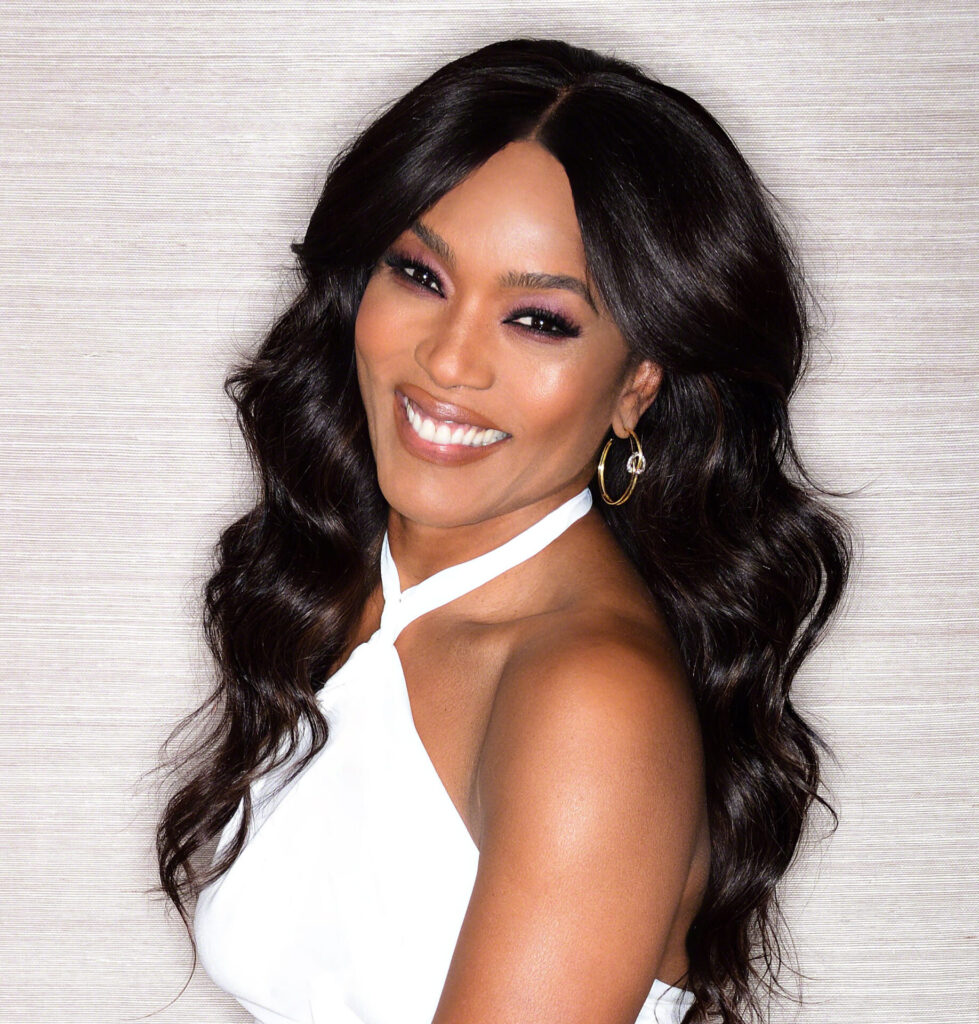 Bassett's career has established her as one of the most esteemed actors of her time.  Her breakthrough role as Tina Turner in "What's Love Got to Do with It" earned her an Oscar nomination for Best Actress.  Her film credits include "Boyz N the Hood," "Malcolm X," "Waiting to Exhale," "How Stella Got Her Groove Back," "Music of the Heart," "Sunshine State," "Black Panther," "Mission: Impossible – Fallout," "Avengers: Endgame," "Soul" and "Black Panther: Wakanda Forever," in which her supporting performance earned her a second Oscar nomination.  Her television credits include "The Jacksons: An American Dream," "The Rosa Parks Story," "American Horror Story" and "9-1-1."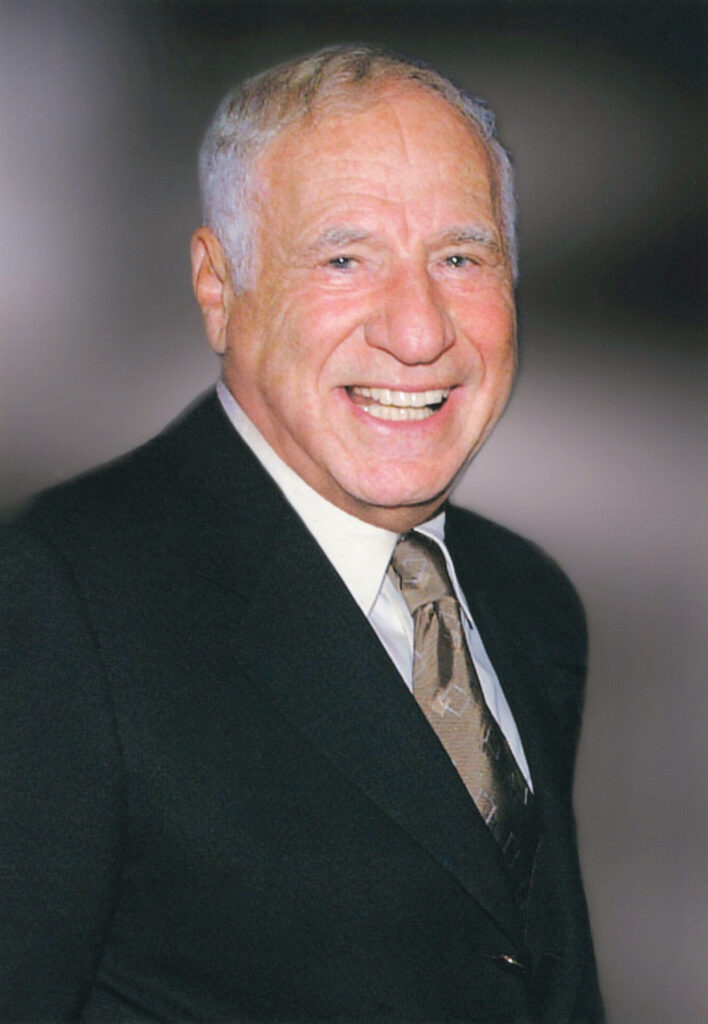 Director, producer, writer and actor Mel Brooks began his career writing comedy routines for Sid Caesar's television shows and co-created the television series "Get Smart."  In 1967, he wrote and directed his first film, "The Producers," which earned him an Oscar for Original Screenplay and which he later adapted into a hit Broadway musical.  His films include "The Twelve Chairs," "Blazing Saddles," "Young Frankenstein," "Silent Movie," "High Anxiety," "History of the World – Part I," "Spaceballs," "Life Stinks," "Robin Hood: Men in Tights" and "Dracula: Dead and Loving It."
Littleton's career as a film editor spans nearly five decades.  In 1982, she earned an Oscar nomination for Film Editing for her work on "E.T. The Extra-Terrestrial."  Her other notable credits include "Body Heat," "The Big Chill," "Places in the Heart" and "The Manchurian Candidate."  She has served as governor of the Academy's Film Editors Branch, president and vice president of the Motion Picture Editors Guild and on the Board of Directors of American Cinema Editors.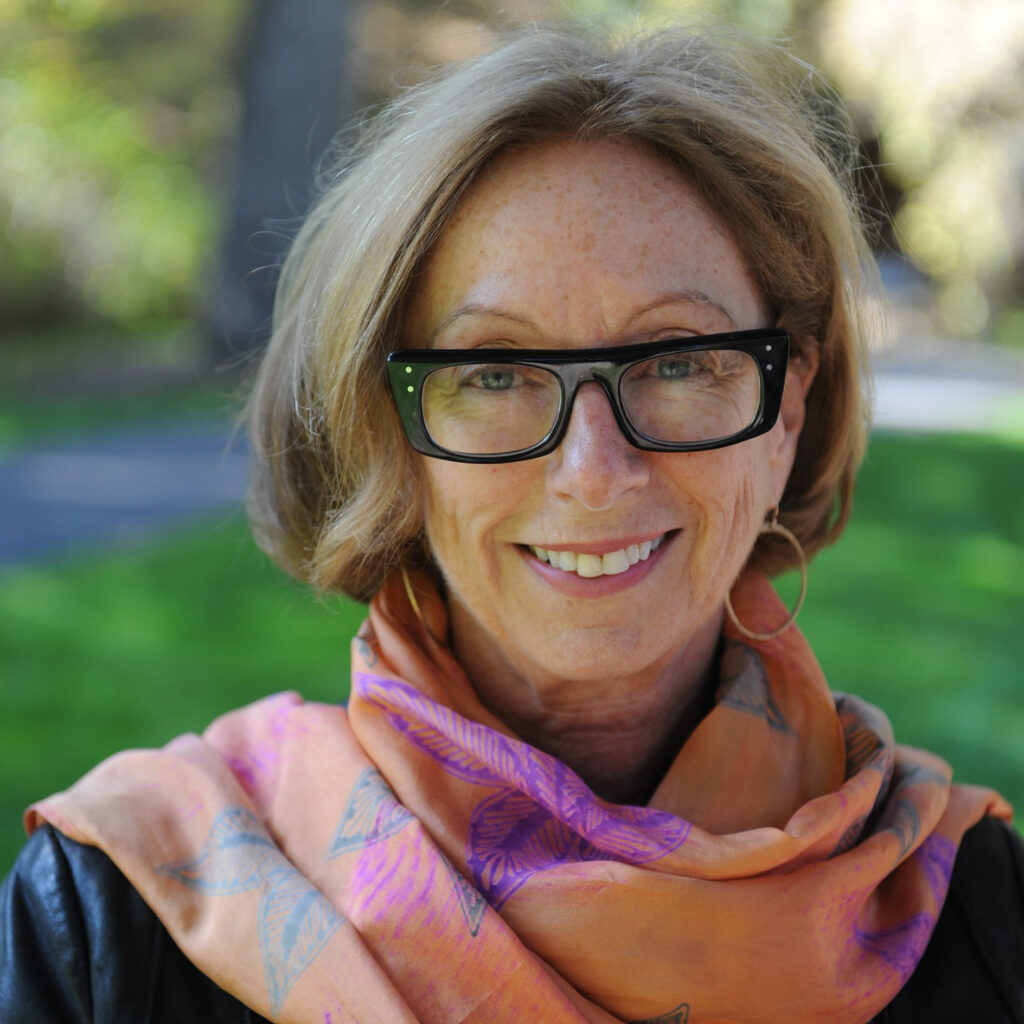 Satter is the founding senior director of the Sundance Institute's Artist Programs, focused on the cultural impact of supporting independent storytellers. In her more than 40 years in this role at the nonprofit, she has discovered and fostered the careers of hundreds of notable and award-winning filmmakers, many from underrepresented communities. She has also led the Sundance Institute's international initiatives in Asia, Europe, India, Latin America and the Middle East. She founded and oversees the vision and content of Sundance Collab, a global digital storytelling community and learning platform.
The Honorary Award, an Oscar statuette, is given "to honor extraordinary distinction in lifetime achievement, exceptional contributions to the state of motion picture arts and sciences, or for outstanding service to the Academy."
The Jean Hersholt Humanitarian Award, also an Oscar statuette, is given "to an individual in the motion picture arts and sciences whose humanitarian efforts have brought credit to the industry."
The 14th Governors Awards is proudly supported by Rolex, the Exclusive Watch of the Academy of Motion Picture Arts and Sciences.